"It is amazing what you can accomplish if you do not care who gets the credit." — Harry S. Truman, Former President and KC Northlander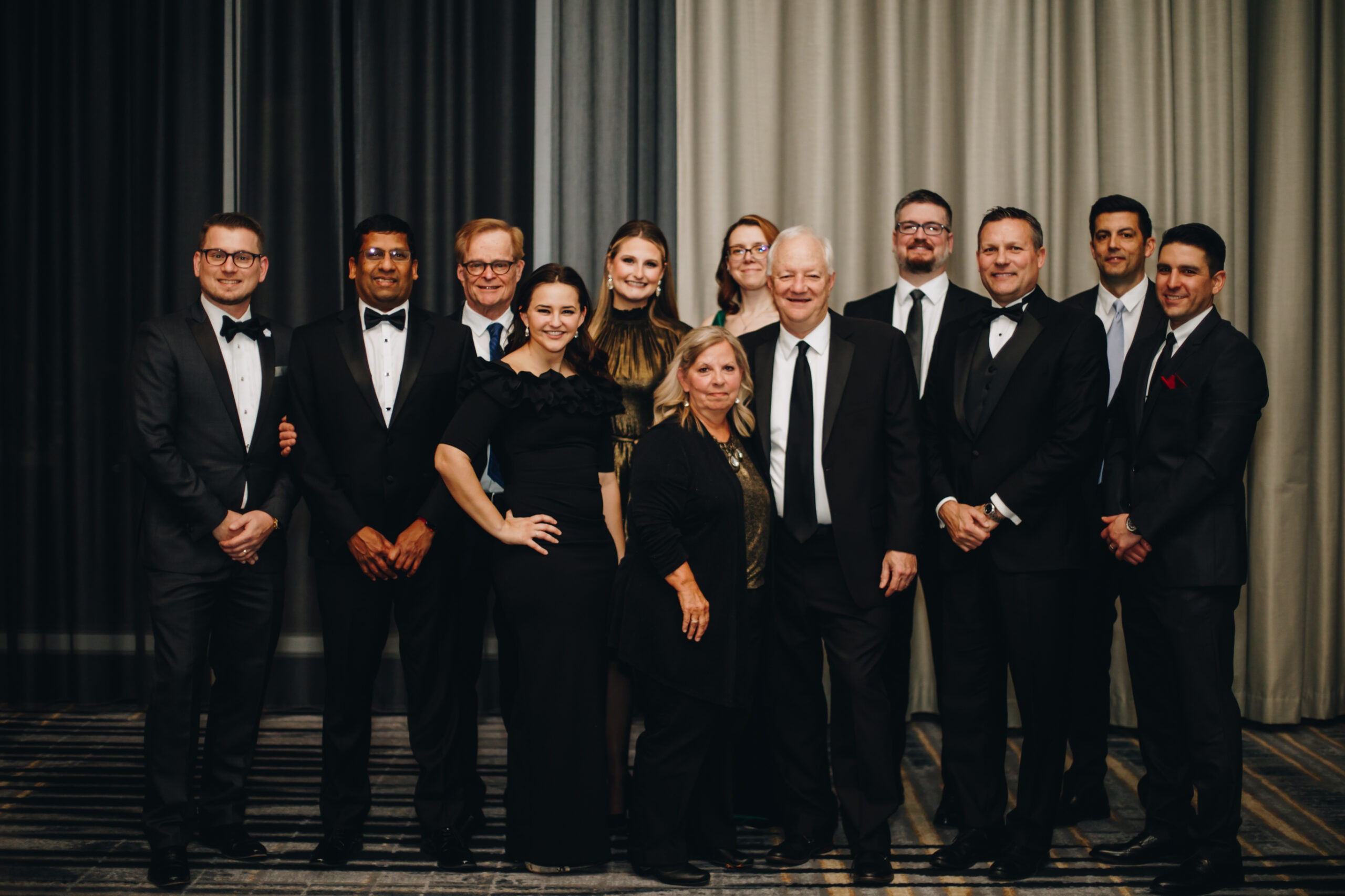 Real-life Teamwork to Reach New Heights.
Real-life strategy to reach your goals.
Our team is dedicated to the Mission, Vision, and Pillars of Charity to improve the Health, Education, Wellness, and Care of Liberty Hospital patients, individuals, families, and staff.
Dynamic team that seeks continuous improvement.

Engaged in the highest customer and donor relations.

Enthusiastic energy to reach strategic goals.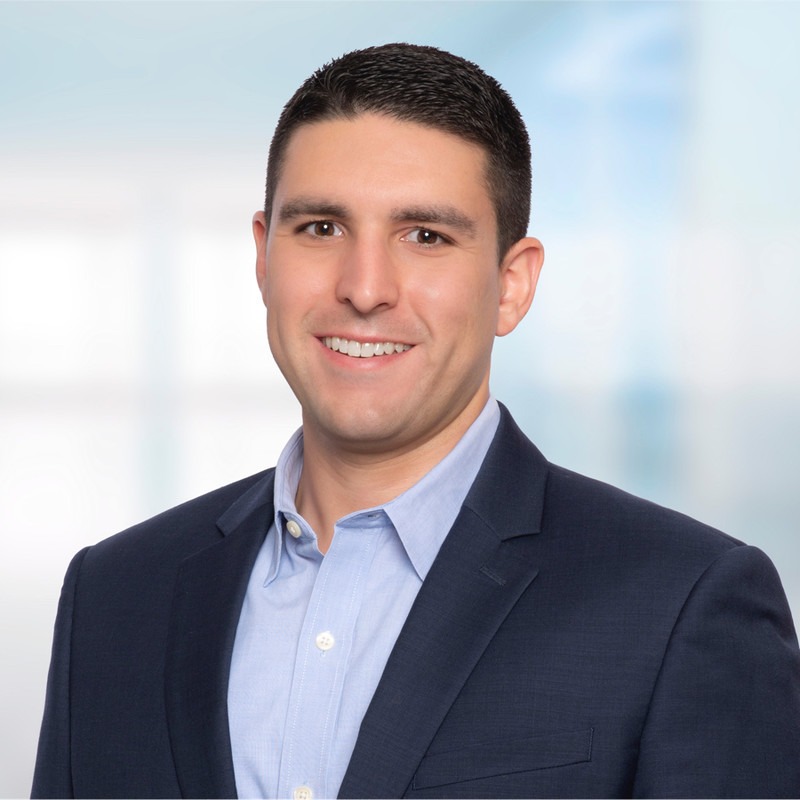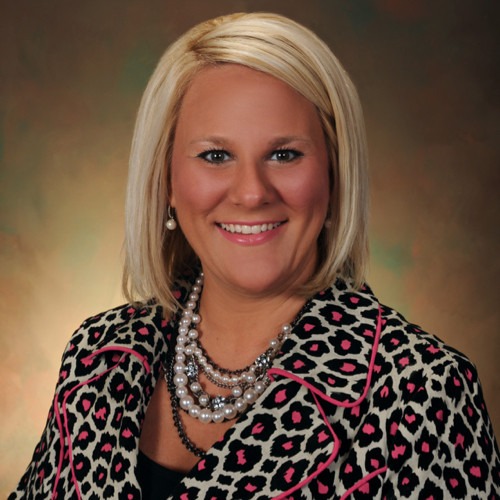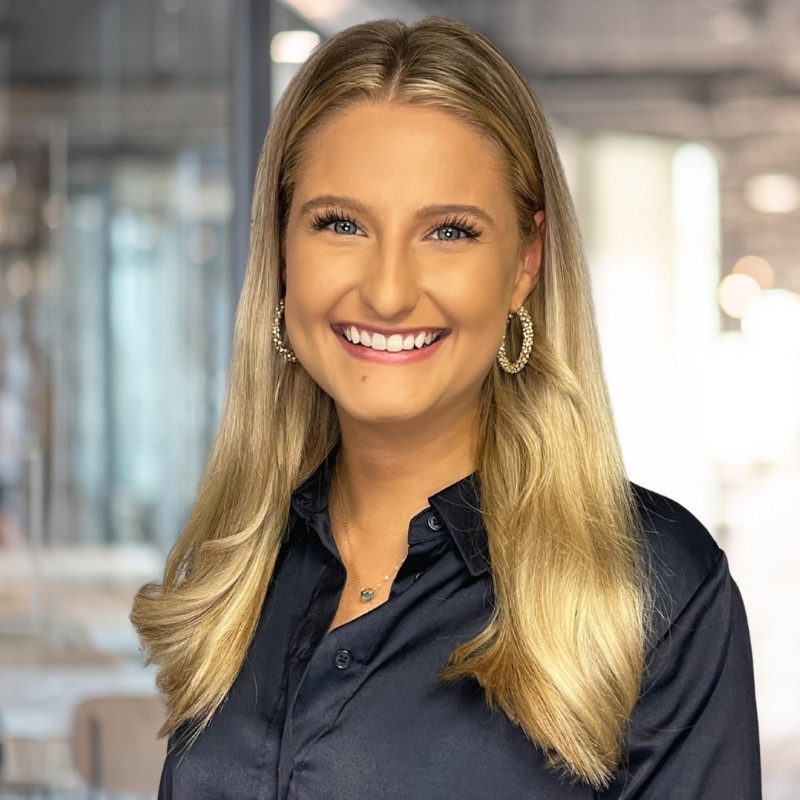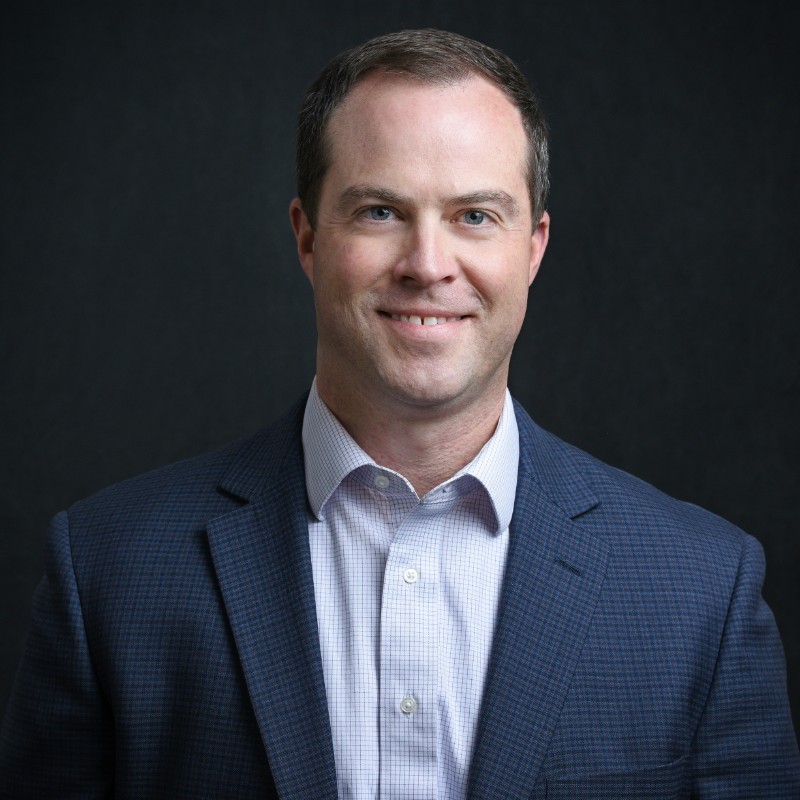 Voting Members of the Foundation
The Board of Trustees shall consist of a maximum of twenty-two (22) voting members.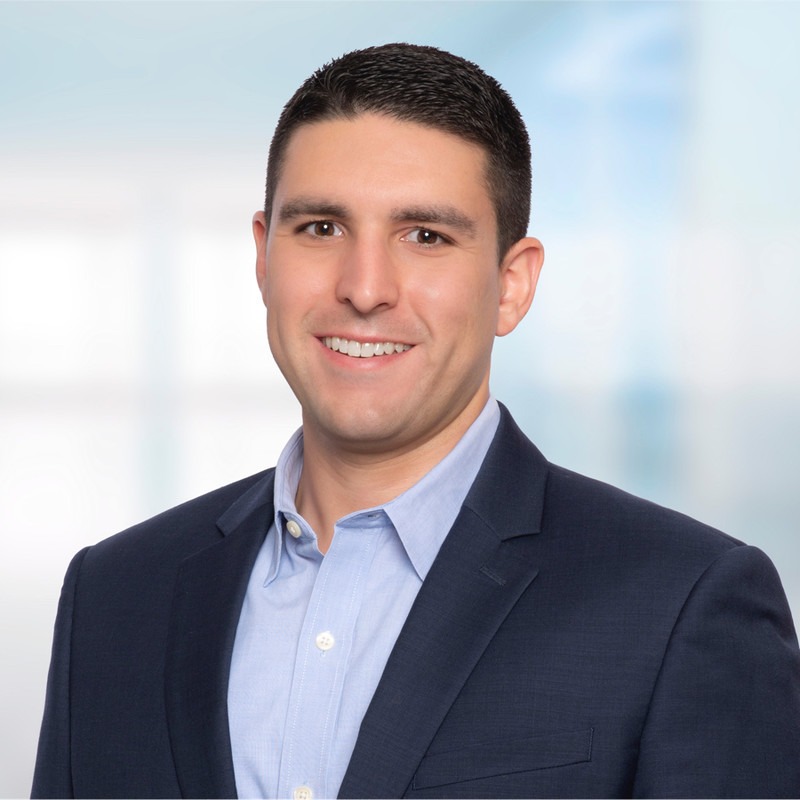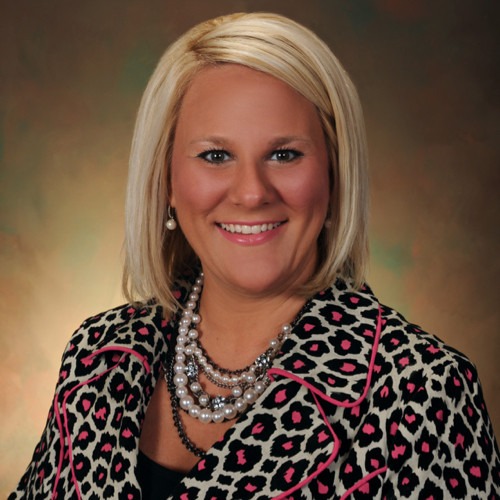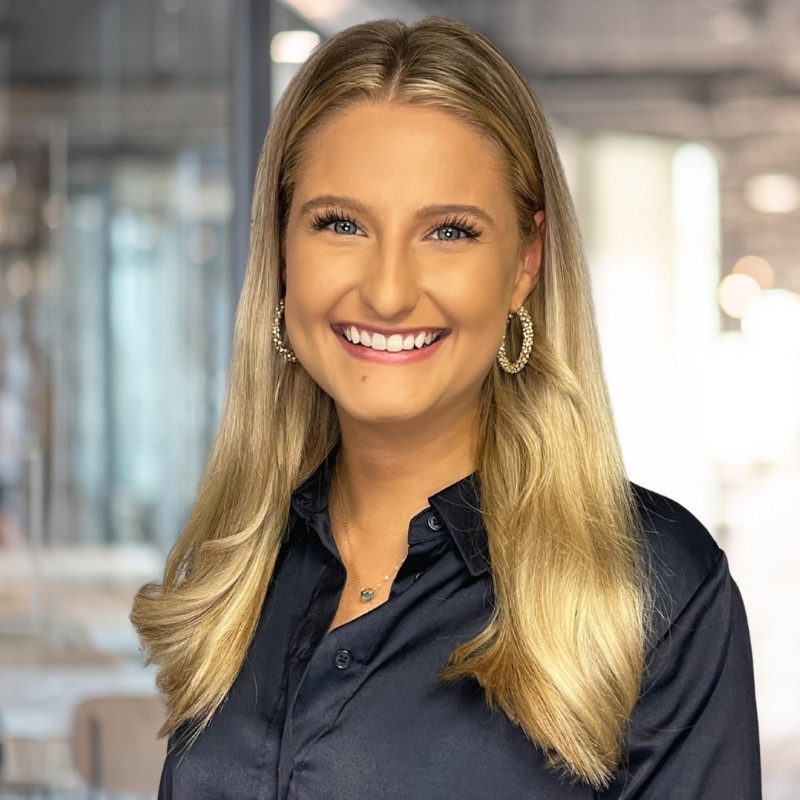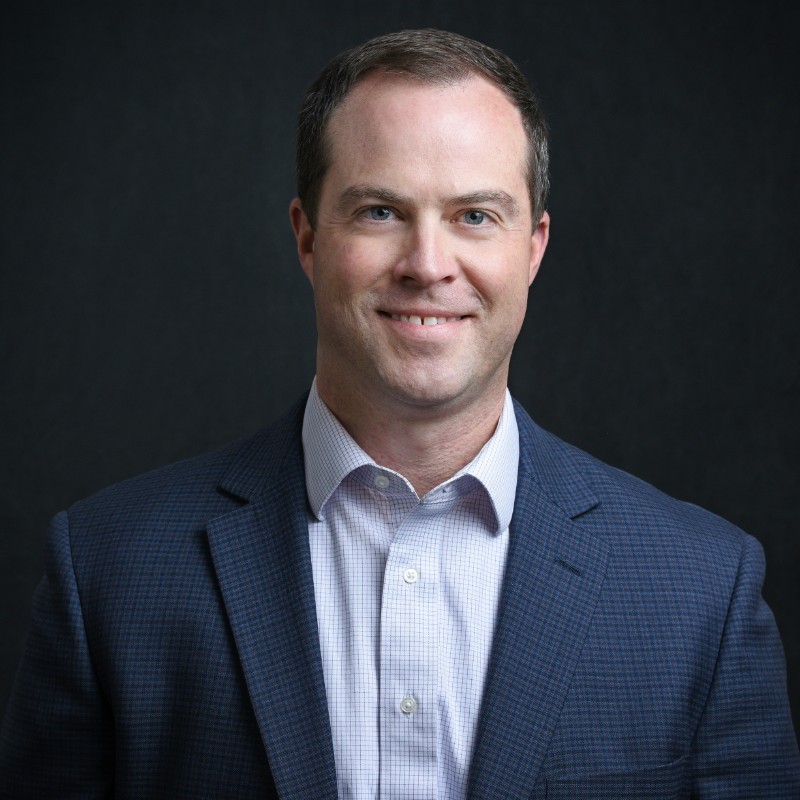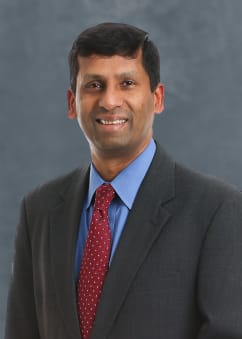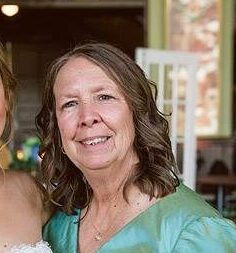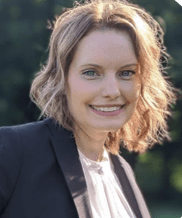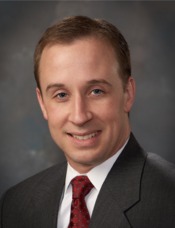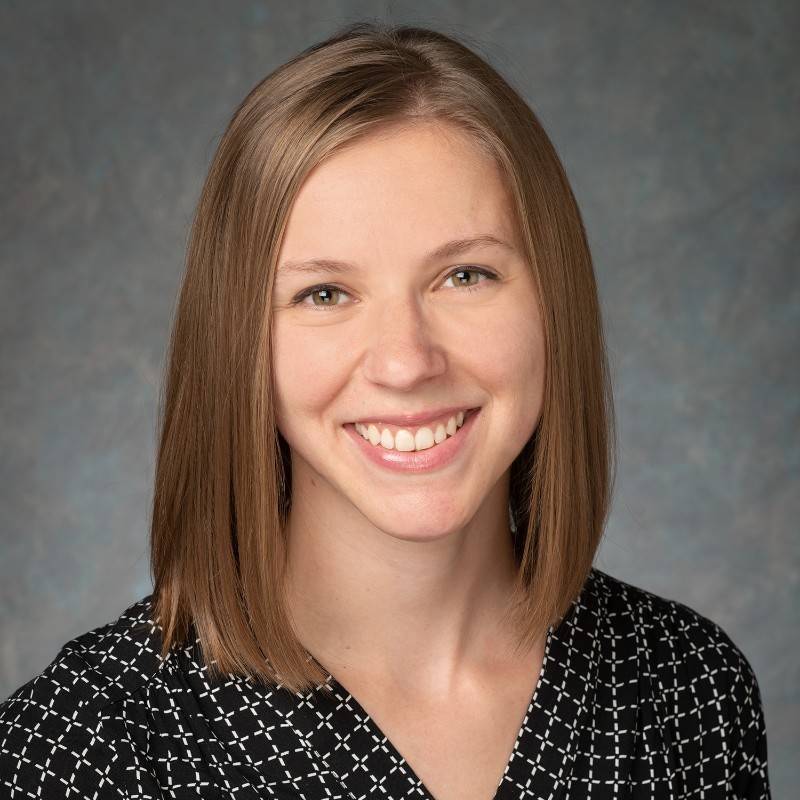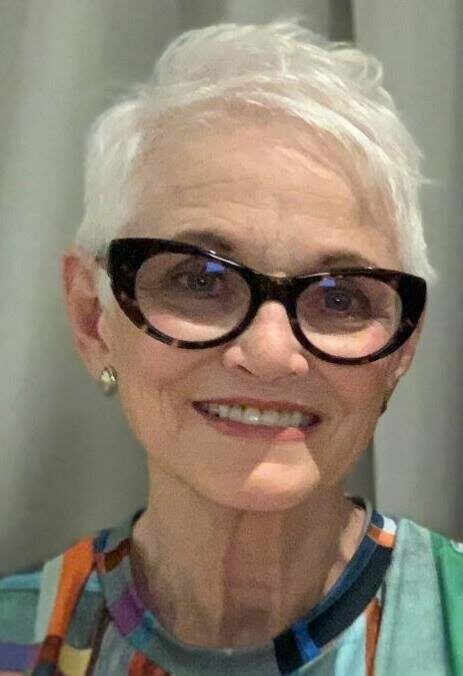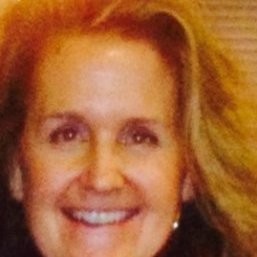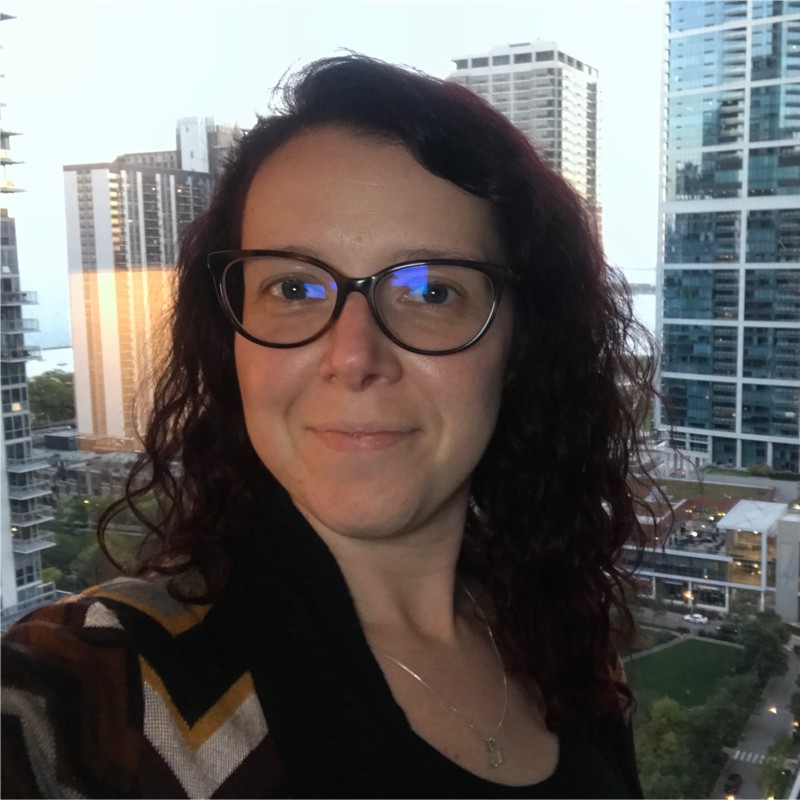 Community Members who support the purpose of the Foundation.
Regional Advisory Committee
Trustees must serve one year as an RAC member to be eligible to be a voting member of the Foundation.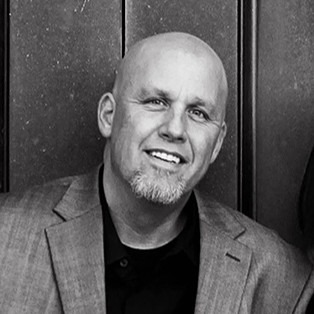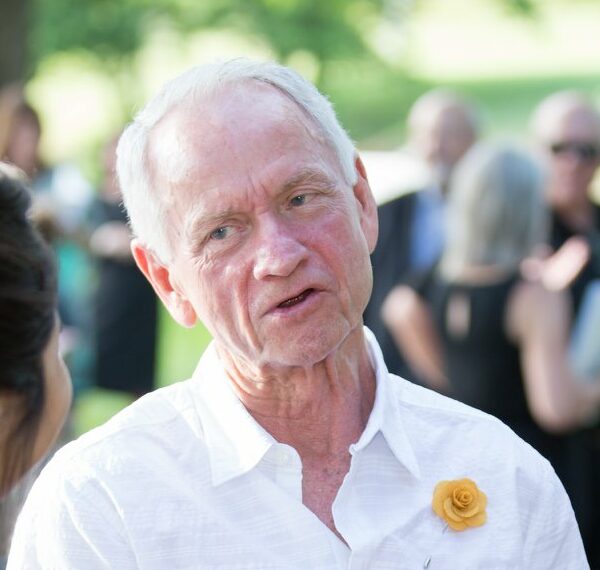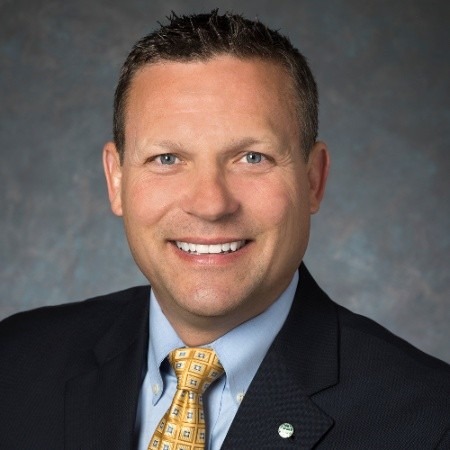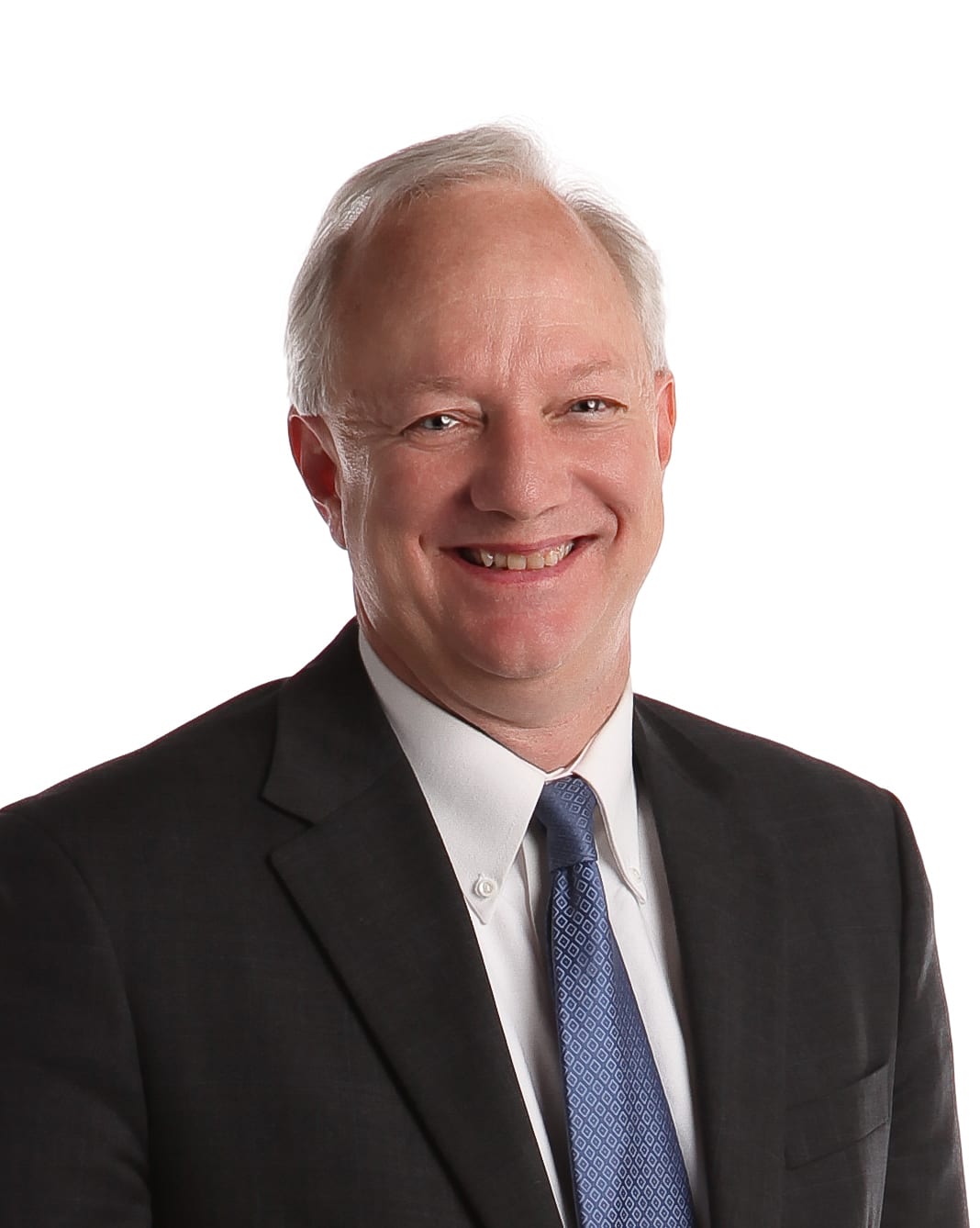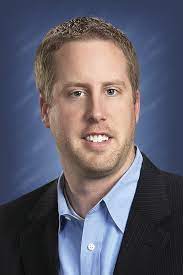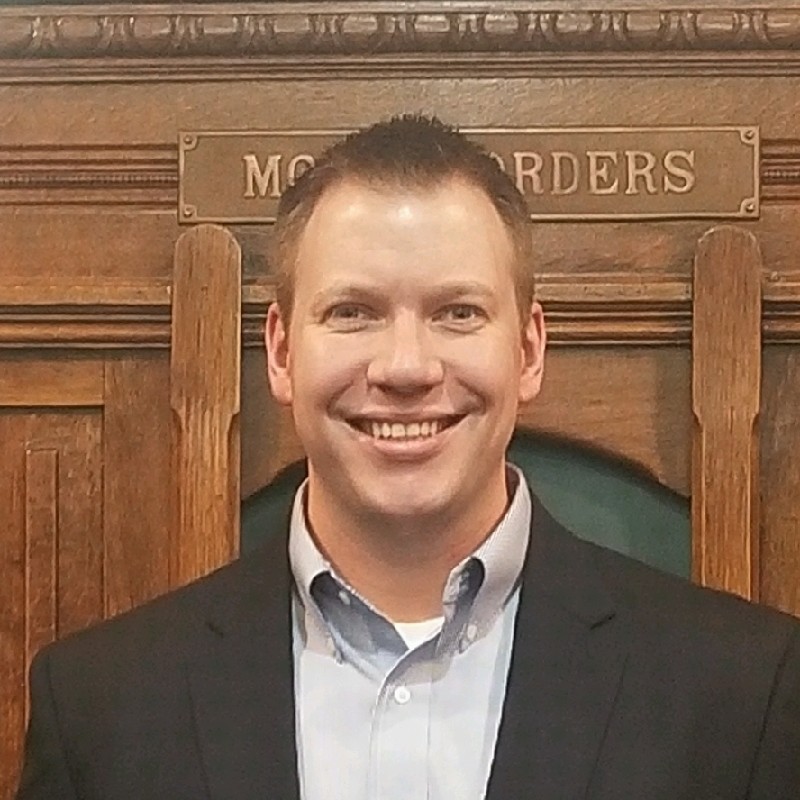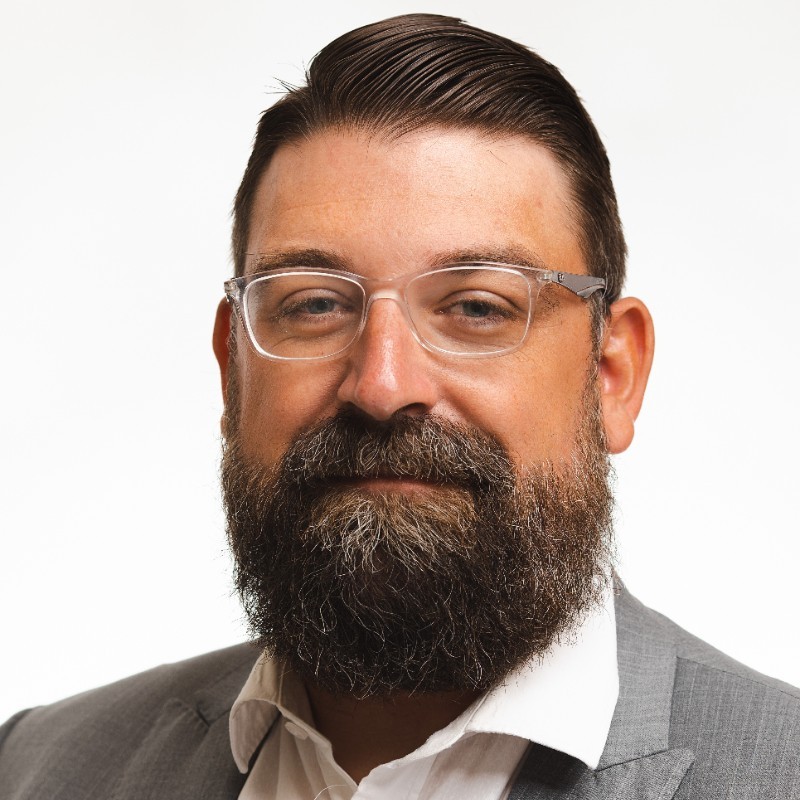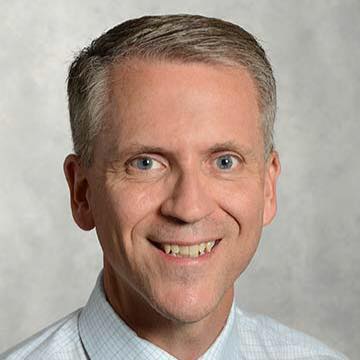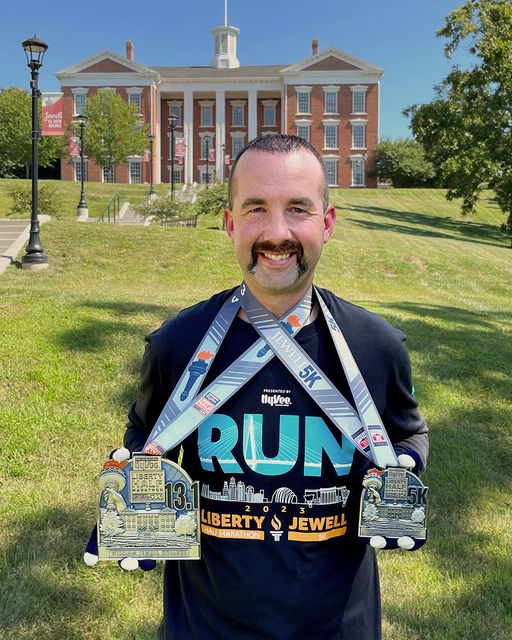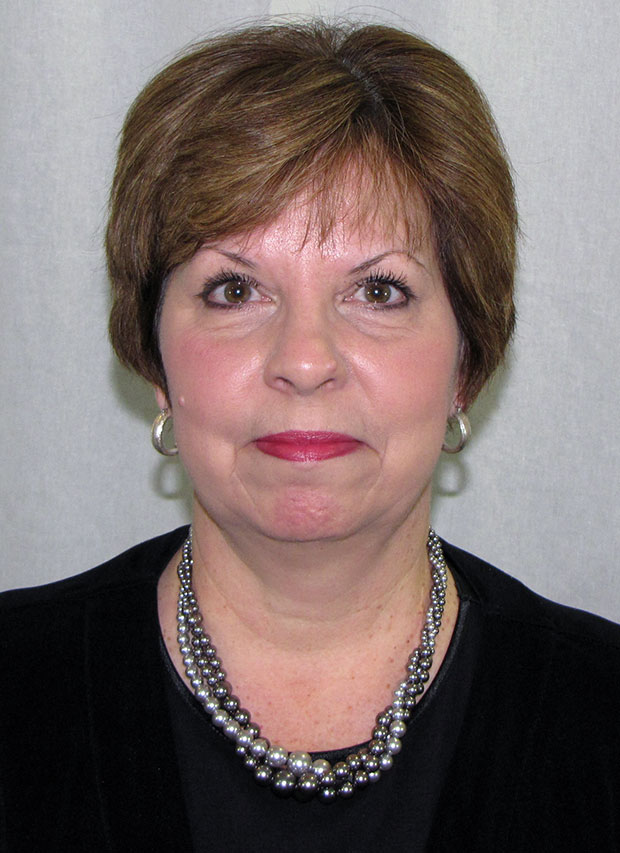 Persons whose wisdom, support, and service positively affect the purposes of the Foundation.
All members of the Honorary Board have served as a Regular Trustee.