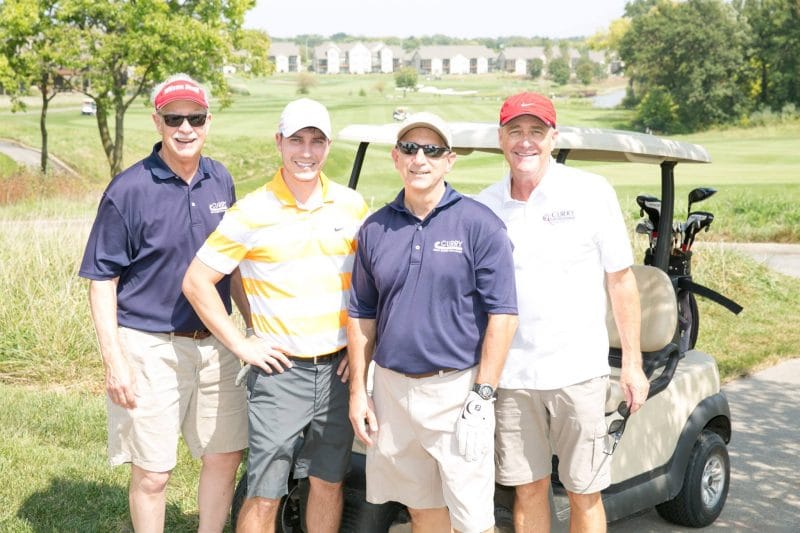 For over 34 years, the Liberty Hospital Foundation has partnered with businesses and corporations in our Hospital service area to raise funds for support of vital projects and programs such as; Hospital improvements, the TreeHouse, patient and medication assistance, and scholarships.
Partnering with the Foundation is an excellent way to promote your corporate social responsibility goals while making a real impact. We offer a variety of opportunities for giving for you and your employees, from supporting one of our signature events, custom sponsorships, serving on a committee to group volunteer opportunities – contact us today to learn more how we can work together to improve the health and wellness in our community.
If you would like to learn more, please contact Aimee Tilley, at 816-415-3389.