Our patients thank us with a smile, a hug, or even a warm handshake. That's how we know we're doing a good job. Sometimes, patients and their families choose to express their gratitude through charitable gifts that help us care for more patients.
Your gifts truly matter. Your support ensures that you, your family, and your neighbors continue to receive state-of-the-art care from our expert and caring team.
Our Grateful Patient Program is an opportunity to say thank you to a member of our care team, an area of care, or a program that made a difference in your life.
Meet our Grateful Patients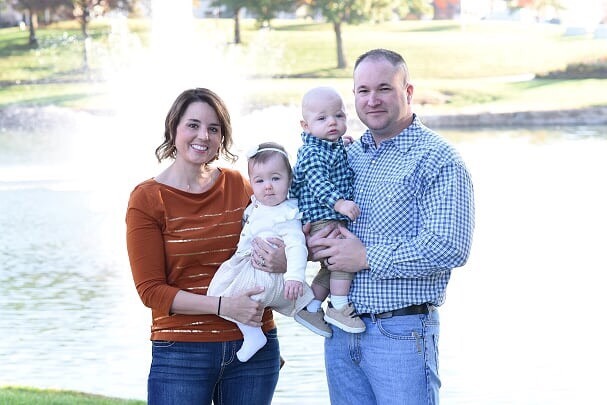 Every day we receive letters, emails, and calls from patients and their family, telling us about their experiences at our hospitals and outpatient services. With their permission, we are honored to share these wonderful, heartwarming stories with you.
Show your appreciation
Give a gift in honor your caregiver. Donate online!
We love to hear from you! Please complete this form, or share your story by calling us at 816-792-7195.