It's been a great fall at the Foundation and our interns have been hard at work on collecting items for the TreeHouse, creating a #GivingTuesday campaign, prepping for the Kyleigh's Gift event, cleaning up databases and re-vamping our Employee Handbook.
We asked our interns about their experiences working at the Foundation this fall and what they have planned for the future. Read below to see what they had to say!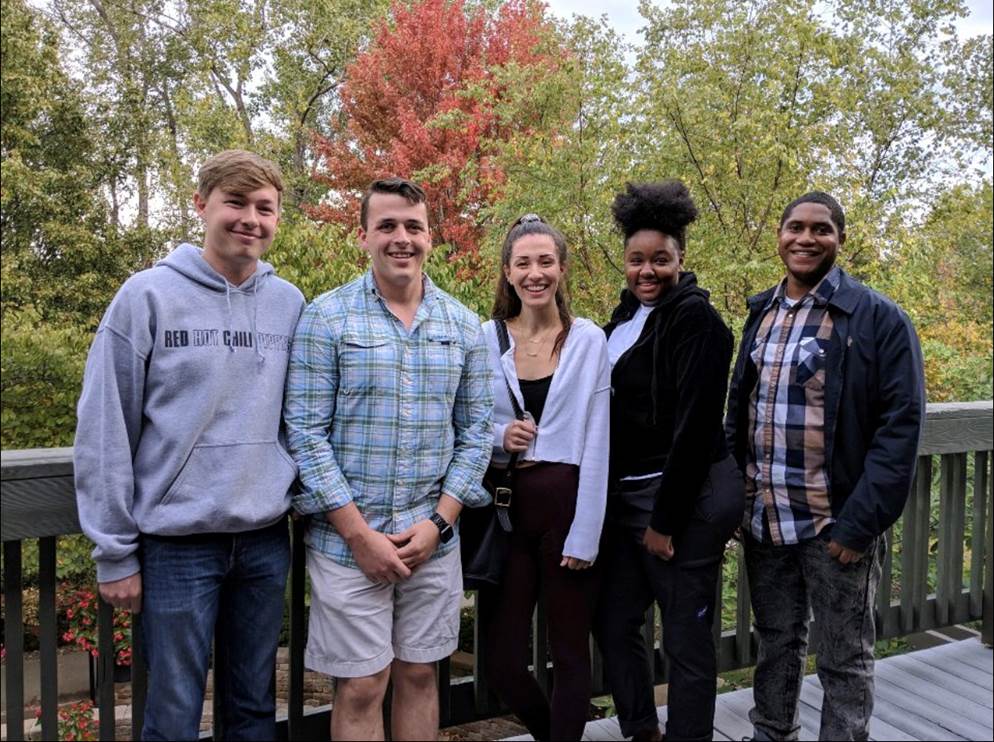 Kieffer Williams
Hometown: Odessa Missouri
College: University of Central Missouri
Favorite part of working with the Foundation:
Meeting with the outstanding men and women who work very hard to ensure families in need have their needs met so they don't have to worry about themselves, but only the family member/members that are in need of care. Also, feeling like we could play a part in helping these people and the amazing staff members that assisted us.
Advice to future Foundation interns:
Meeting with the foundation in a timely manner will better insure the success of the team and also allow for more activities to be accomplished. The staff are wonderful people and and so are the patients .
Where you'd like to be in 5 years:
In five years, I would love to be working with a finance team to manage finances as well as giving financial advice to others. Outside of work, I really look forward to giving back and helping others in anyway that I can.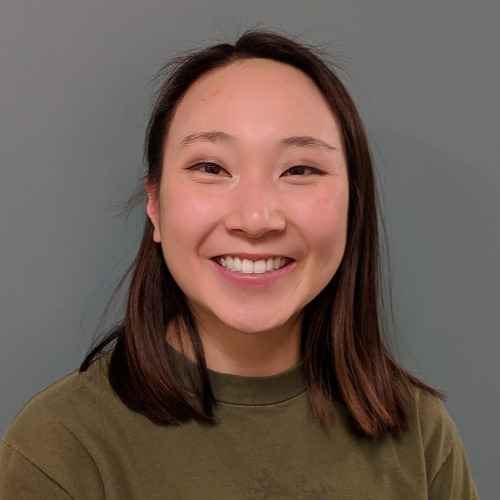 Lisa Erhart

Hometown: Overland Park, KS

College: William Jewell College

Favorite part of working with the Foundation: My favorite part about working with the foundation was that every task that I completed, whether it was the Employee Handbook or just stuffing envelopes, had an impact on the Foundation, making it steps closer to better achieving its mission and goals. I also enjoyed the multitude of opportunities and the variety of tasks that were given to me because they all used different aspects of my brain, allowing me to tap into some of the"unused parts" of my brain!
Advice to future Foundation interns: The only advice that I have for future Foundation interns would be to take advantage of every moment, whether it seems like it is "basic intern work" or "office work." We all have to start somewhere and that somewhere is not necessarily at the top. To find humility, we have to struggle and we have to do things that we don't want to do. Those who go far are the ones that find meaning in everything they do and turn all work experiences into opportunities to learn and connect.
Where you'd like to be in 5 years: I hope to be in a management position at Key Bank while also being a board member on one or two nonprofit organizations. I believe that businesses and nonprofit organizations are both critical in the pursuit of improving the world that we inhabit.
Do you know someone interested in interning with the Foundation? Send us an email!